This should be an obvious choice - My Kiddos! Yep, I am always grateful for these creative individuals. They make me laugh, drive me nuts, constantly leave me in a state of wonder and always, always make me grateful to be their mom. I always feel like they were two of my three greatest gifts from God... i'm jus' sayin'!
Being a full-time mother is one of the highest salaried jobs in my field, since the payment is pure love.
~ Mildred B. Vermont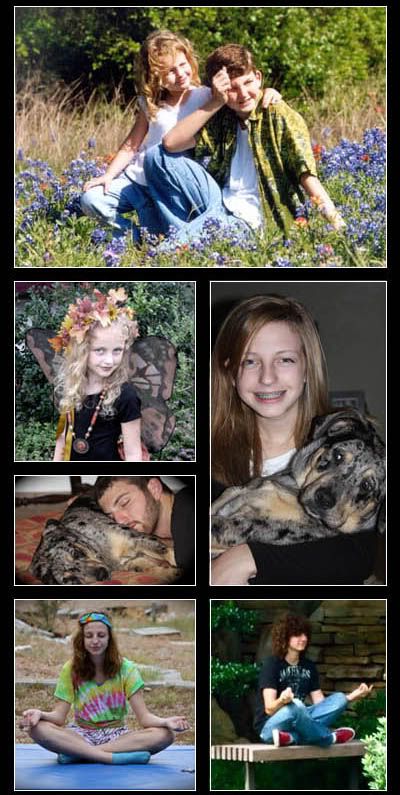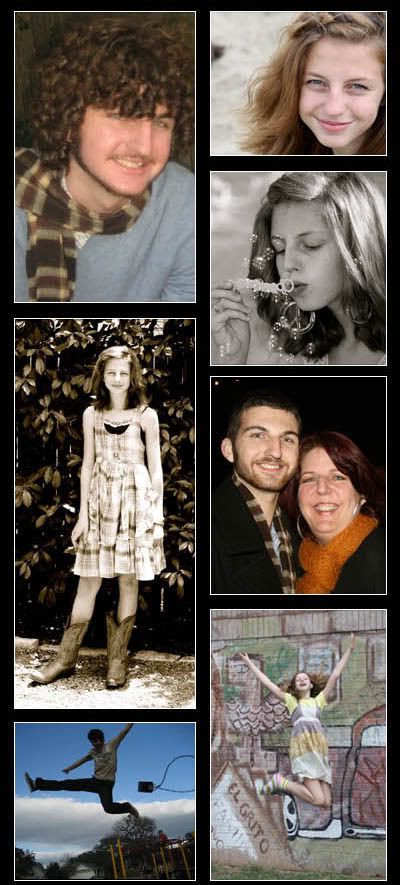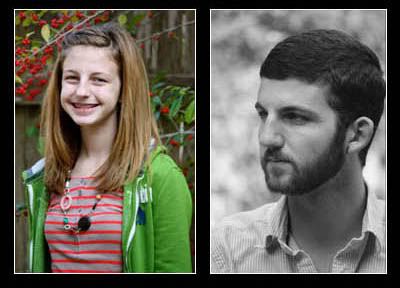 The moment a child is born, the mother is also born. She never existed before. The woman existed, but the mother, never. A mother is something absolutely new.
~ Rajneesh
If you have a mom, there is nowhere you are likely to go where a prayer has not already been.
~ Robert Brault